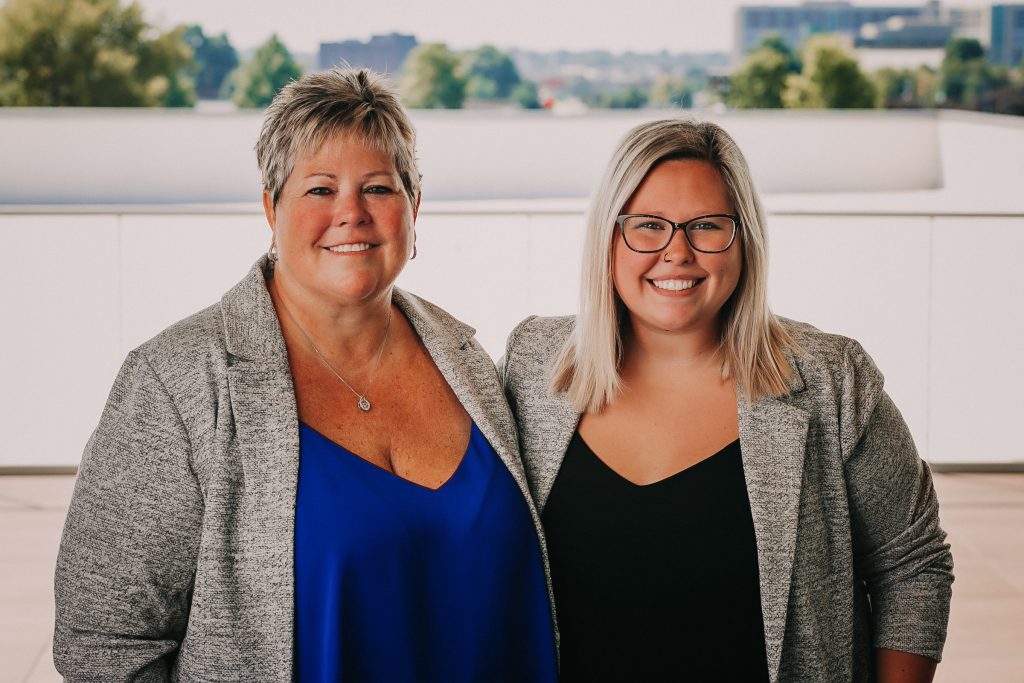 Hi and welcome to Bukaty Home Loans.  The Bukaty Home Loan team consists of Christi Bukaty and Kelsi Bukaty, a mother daughter team.  Between the two of them they bring over 35 years of experience in lending and real estate transactions. 
They love helping their borrowers get into their dream homes while making a friendship with their borrowers and agents.  Christi and Kelsi have a unique way of doing things as they don't only work 8-5, they work all the time, even on the weekends together.  While they both love going to the lake and enjoying the sunshine, Christi is still taking calls while relaxing.  Kelsi is always right there with her enjoying the water. They both throw out ideas to one another to make a deal work.
Christi and Kelsi are most passionate about their first time home buyers. They are new to the process and they love to walk them through every step of the way. You will not see either one of them with out their phone in their hand.
Please consider giving them a call at (417) 207-0609 or even going on line and filling out an application to see what they have to offer you.